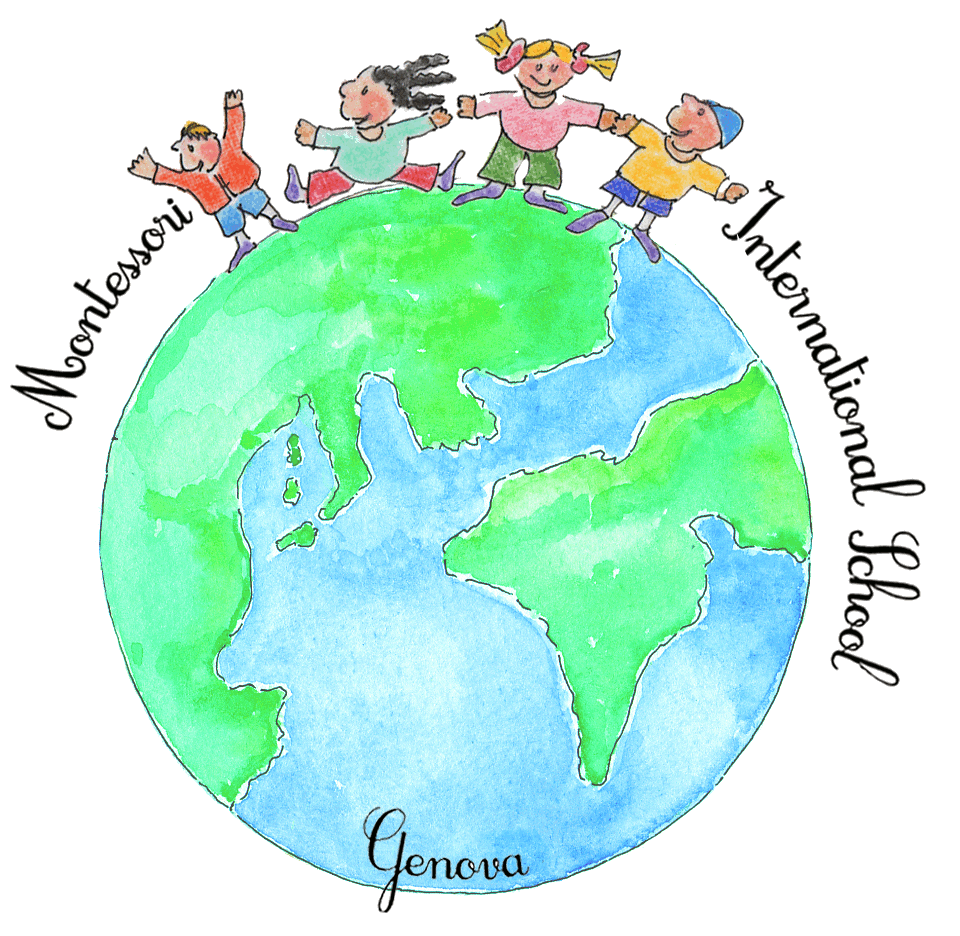 Montessori International School Genova
Asilo Nido, Scuola d'Infanzia e Primaria Montessori Internazionale
Toddler Program, Kindergarten and Primary School
Ski Camps

We organize ski and snowboard camps in Italy and Switzerland.

SUMMER CAMP

A Summer Experience like no other.

Here, at the Montessori International Summer School, children will be invited to join in fun and purposeful activities that promote engagement from all participants. The program will focus on English-based learning activities that encompass child friendly themes to include sports, language, math, and science concepts. Each week, these activities will be focused upon a specific theme.

• Students will learn through active, engaging games, that promote coordination and spatial awareness.
• Discover passions, and hobbies.
• Engage in purposeful science investigations.
• Enjoy hands-on mathematics, and engineering projects.
• Creative writing tasks to further explore student's wild imagination.

Toddler: 12 months - 2 years

Our highly qualified teachers prepare engaging activities to make all new-comers feel welcomed. Younger children are able to experience Montessori life in a safe and secure environment while having the freedom to explore their limitations. The Toddler class offers a range of summer camp activities suited to the strict needs of each individual child.

Kindergarten: 3-5 years

The Montessori International School, through the kindergarten program offers students educational, enriching activities to stimulate their interests and passions. The structured program provides students with the opportunity to settle into their new surroundings and become more comfortable within the school environment. Furthermore, this program continues to provide returning students additional opportunities to master new skills with more confidence.

Classes are taught by experienced teachers and education assistants that provide a safe environment, promoting excellence through a wide range of child centred activities.

Elementary: 6-12 years

This dynamic program encourages children to build relationships, and learn through fun, and exciting activities. The program focuses on developing a deeper understanding of the English language. We present daily language sessions, using a hands-on approach, with authentic material to engage students in real-world learning.

Activities include arts, crafts, team games, ICT, cooking, science investigations, and more! It is our focus to actively involve ALL students to create a close community of learners.

At the Montessori International School, we promote learning through engaging, hands-on activities that encourage students to think critically, and creatively.