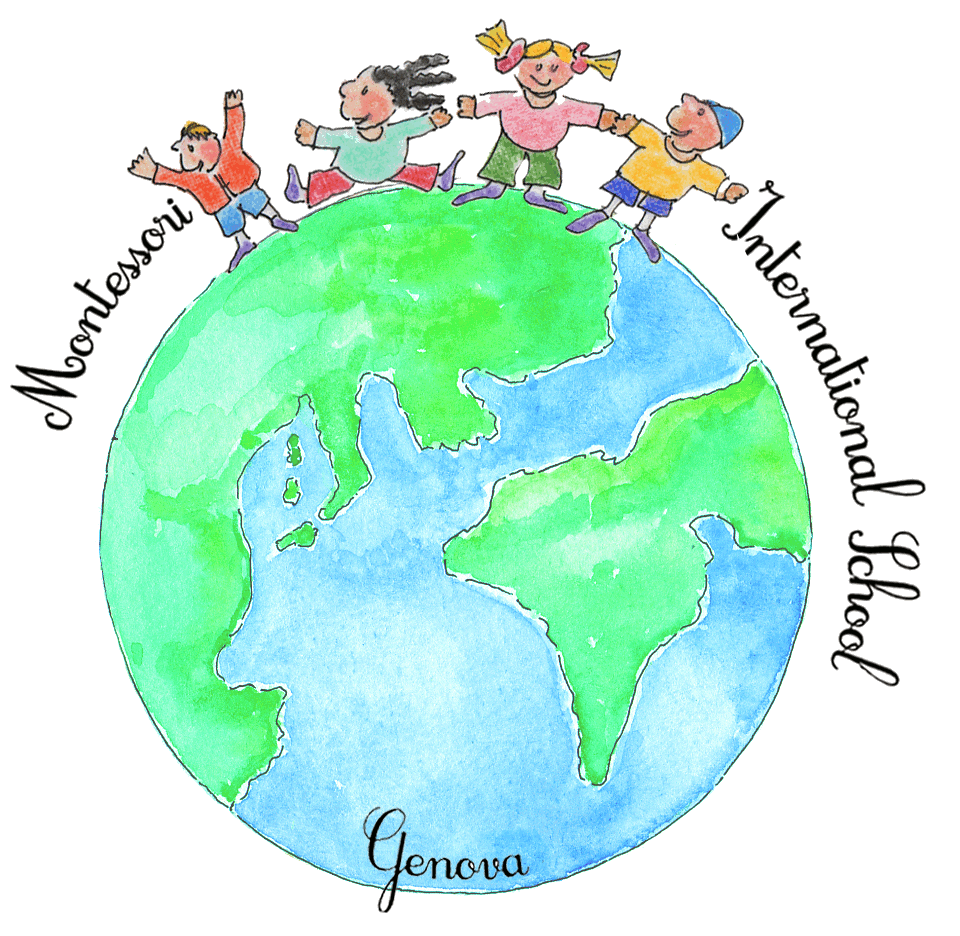 Montessori International School Genova
Asilo Nido, Scuola d'Infanzia e Primaria Montessori Internazionale
Toddler Program, Kindergarten and Primary School
Our centre for Dyslexia offers individuals and small group experiences that are designed for the special developmental needs of each child.

We use Montessori Materials. Experienced professional expertise in the areas of dyslexia and Montessori education of the adults working with the child are shared with the parents to provide for continuous development.

Dyslexia is a learning disability that affects at least 5% of school-aged Italian children. 
It afflicts children with average to above-average intelligence that may not normally show signs of emotional, psychological or sensorial problems, but have difficulty deciphering correctly that which they read.

Dyslexia should be considered a "specific disability" as it presents itself isolated from other capabilities and, in theory, should only affect the ability to read and to write. In reality, it is often accompanied by other syndromes such as disortography, difficulty with spatial-time relationships or Attention Deficit Disorder (ADD) with or without hyperactivity.

At the base of this delay in learning to read one finds it difficult to take apart words with the sounds that they are made up of and, therefore, to put together phonics and letter to sound. 
For these reasons, it usually takes longer for a dyslexic to learn to read fluently with traditional methods of teaching and even then they have much difficulty with comprehension, deduction and memorization of what they are reading.

Early intervention can help to avoid scholastic failure and consequential frustrations; feelings of inadequacy, and lack of motivation that can degenerate into disturbing and disturbed behaviour.