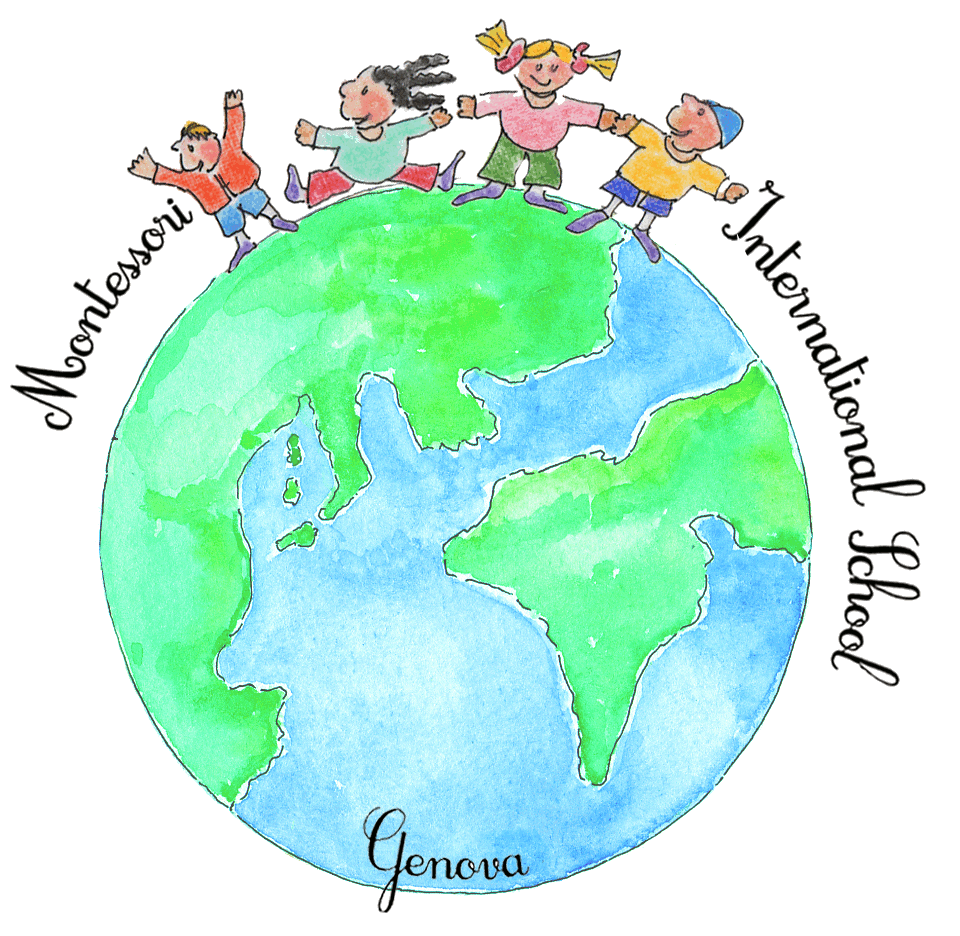 Montessori International School Genova
Asilo Nido, Scuola d'Infanzia e Primaria Montessori Internazionale
Toddler Program, Kindergarten and Primary School
Our mission is to have a school that will be focused on a natural and student-centred education with a Montessori approach.
We are creating a sustainable, green environment using methods that inspire creative learning.
We are not only making a school but, a green community that involves parents in our project.
We want to introduce to the children the importance of cooperation, sharing and respect.
Our children will be the future generation that takes responsibility for the sustainability of the world.